See ya later, summer. It's been swell.
I'm about to say something that's going to make quite a few people upset. But when you work on a campus, you know what it means when the students come back …
Summer's pretty much over.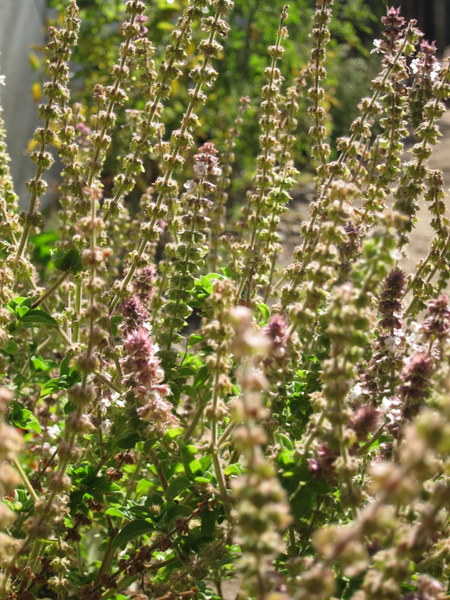 I know, I know. You probably don't want to have any of it. I mean, where I live it hasn't even reached the hottest part of the year yet. And there's so much more summering to do – barbeques and weddings and beach days and tomatoes and grilling and bare feet and all of that.  But it's hard to argue that it's still summer when classes are starting and Claremont is full of people again.
And in any case, I really don't mind this summer coming to a close – not because it was bad, but because it was so good that I feel pretty satisfied to look back and say "hey, remember that summer? That was pretty awesome."
Wanna hear about it?
Hopefully you do, because it here it comes.
I got to see my dearest and oldest friend marry her high school sweetheart. She even trusted me to make my own bridesmaid dress.  (For real – I did that, guys.)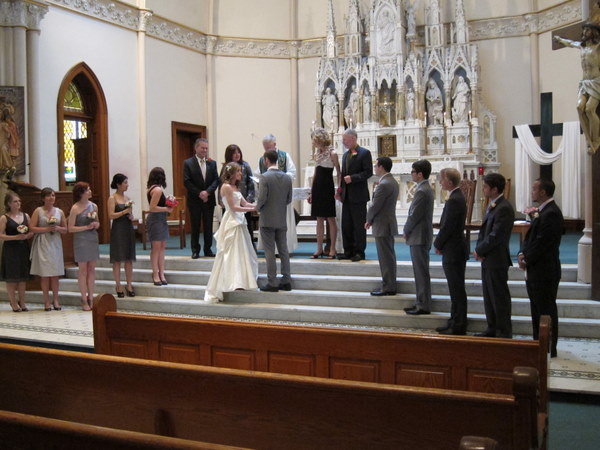 We spent an afternoon at my family's vineyard (really it's my second cousin once removed's vineyard, but she calls me her "niece" in any case), and we daydreamed about building a compound there where all our friends could live in wine-making, bread-baking, food-growing utopia. There was a circular river involved, so we could float everywhere we needed to go. No big deal.  It's gonna happen.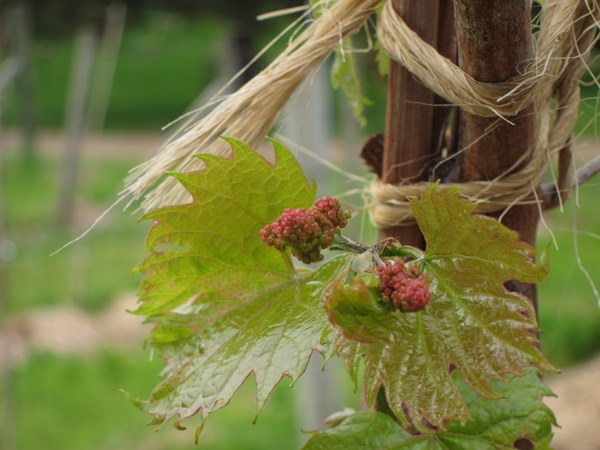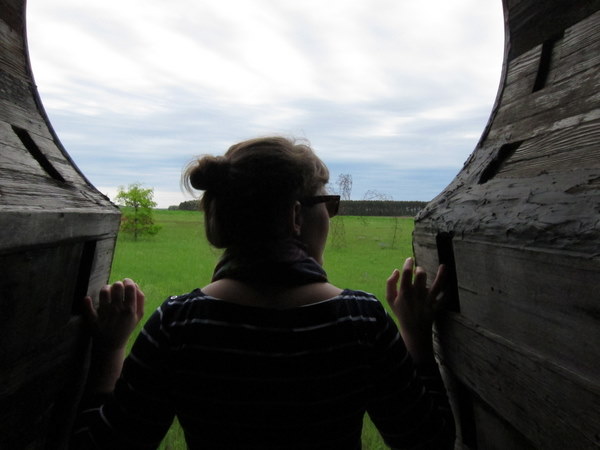 We spent two glorious weeks in Austria and Germany, in a wine-drinking, beer-drinking, sausage-eating, bike-riding, gemütlichkeit-filled utopia. (You'll note there's a strong resemblance between this utopia and the other utopia.)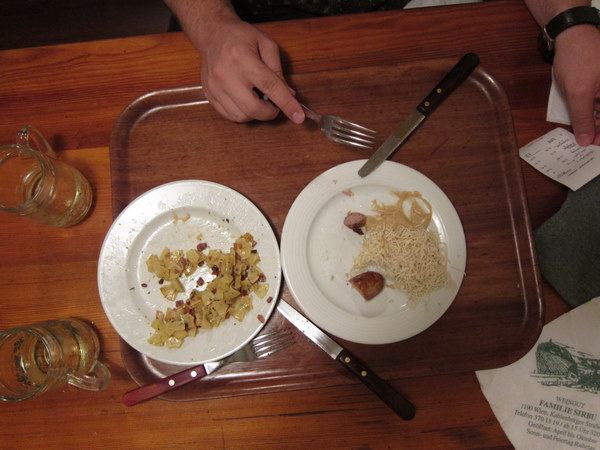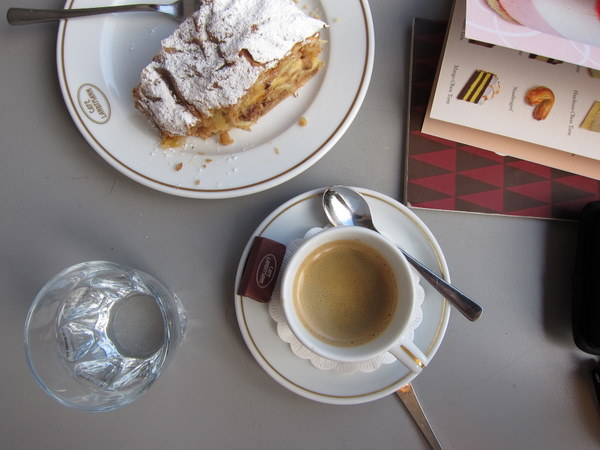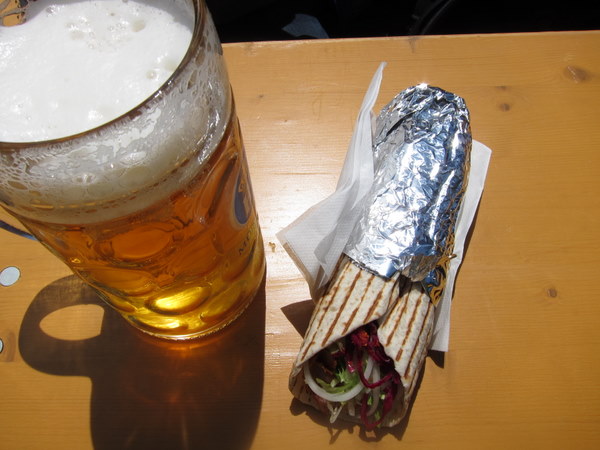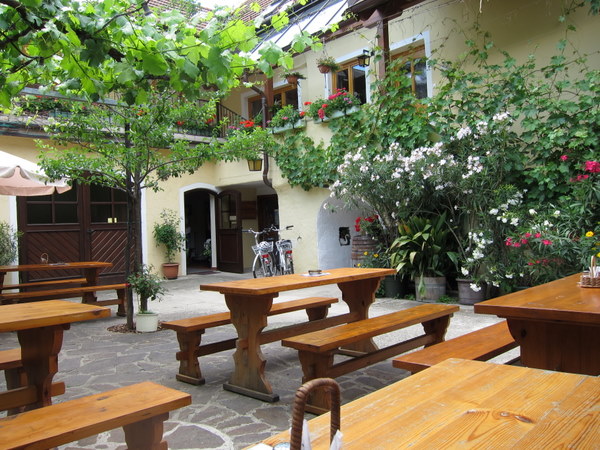 We also spent a wonderful (emotionally) and dramatic (meteorologically) weekend in Colorado, where we celebrated another wedding, ate rocky mountain pizza with honey, and took part in the creation of a new cocktail: martini meets pickled okra = "The Eureka." You like it? I definitely did.  Definitely.  Until I didn't. (Next time I should listen to that part about high altitude.)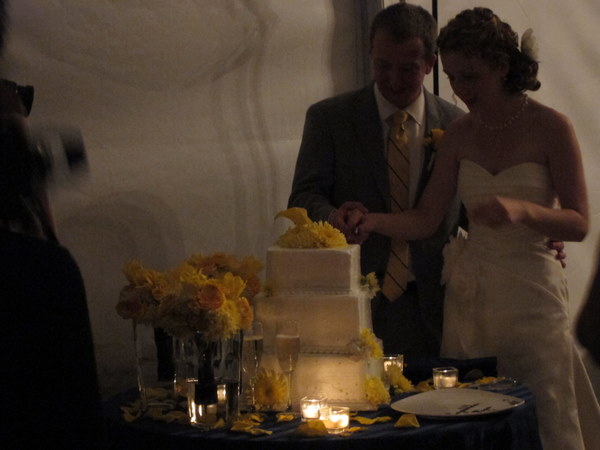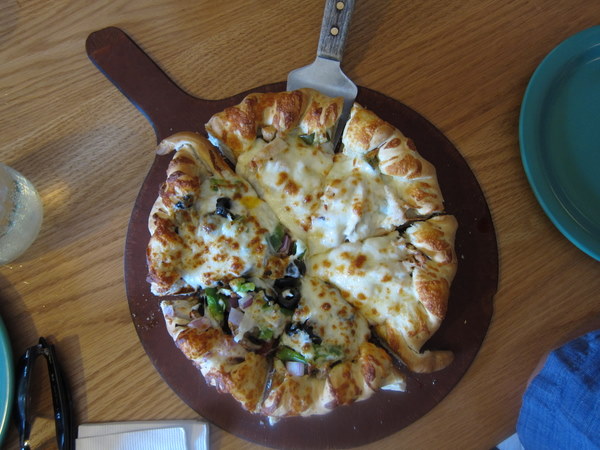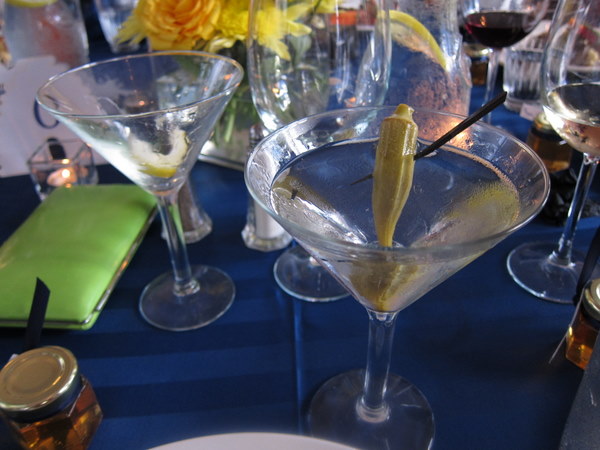 We welcomed two new tiny, amazing, beautiful little people into our lives.  We even dressed one in the smallest liederhosen we could find in all of Austria. He'll grow into them.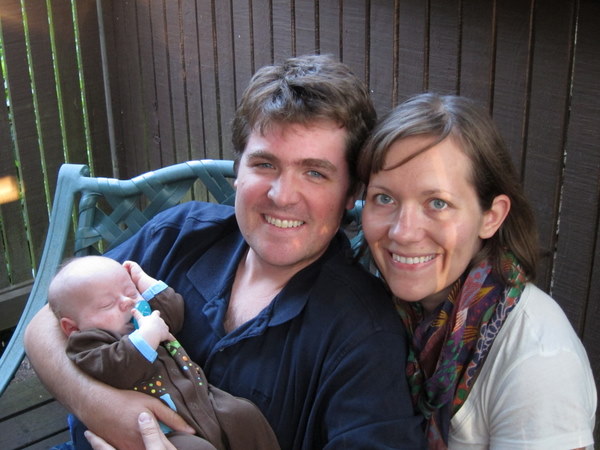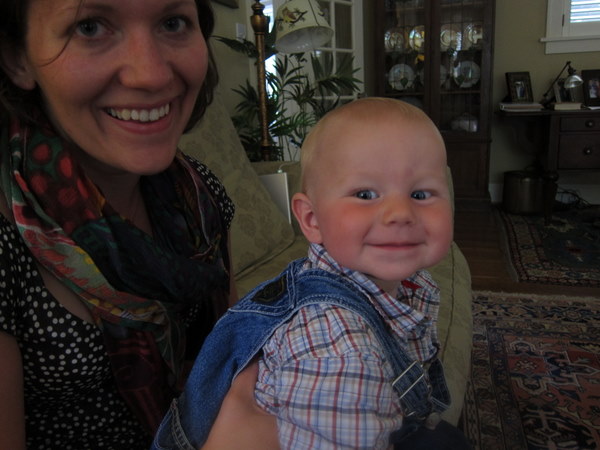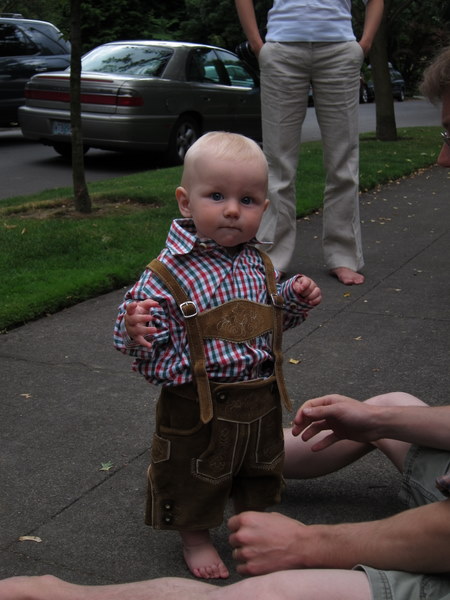 I spent a glorious, life-changing weekend in Palm Springs with five of my closest girlfriends. It was like one of those female bonding coming-of-age movies, but without boy drama or cattiness and with extra sass. And lists. (And more things the public internet will never know.)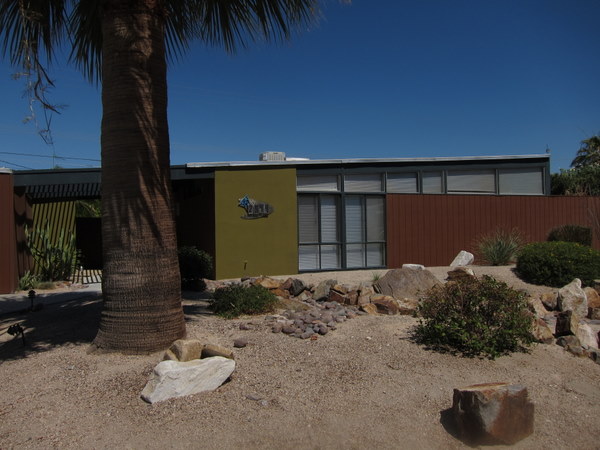 I saw some awesome stuff in LA;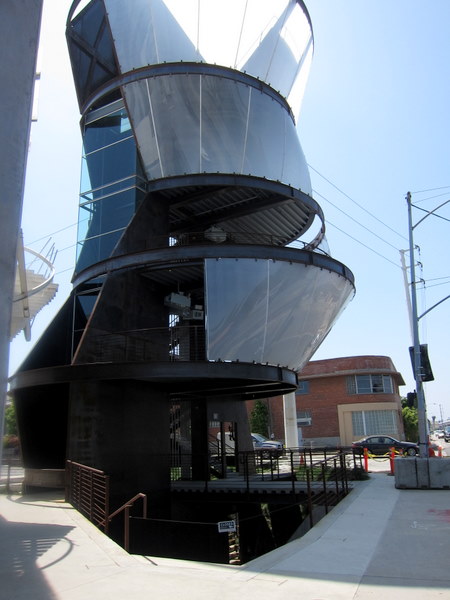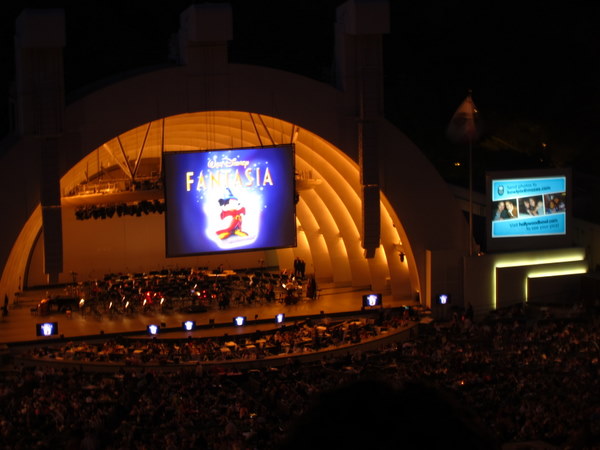 and spent a lot of time in the backyard.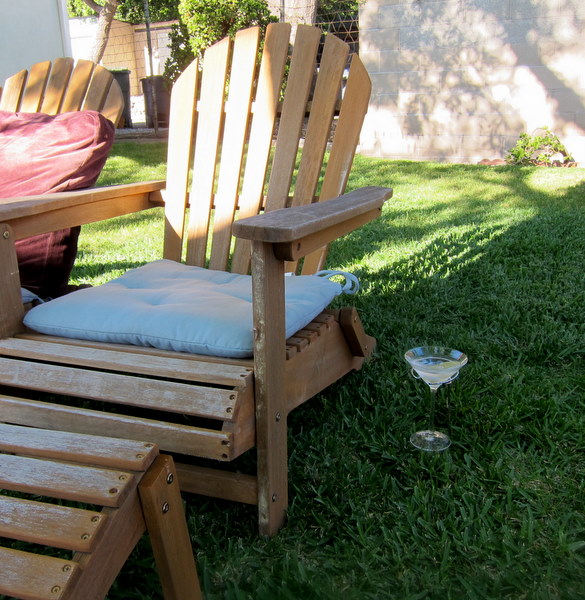 And, um – I spent a little time in the kitchen.
I learned to can, smoke, make cheese, and make sushi;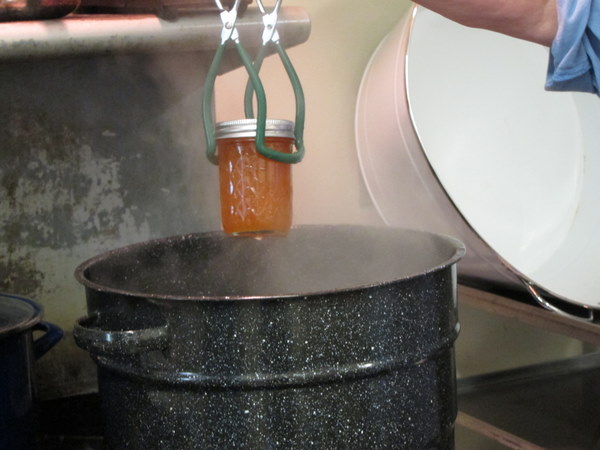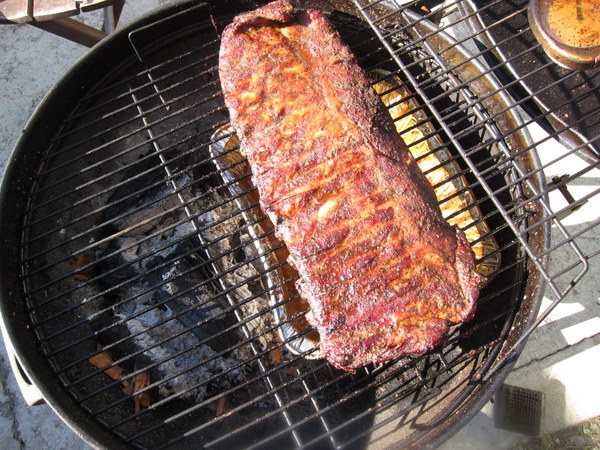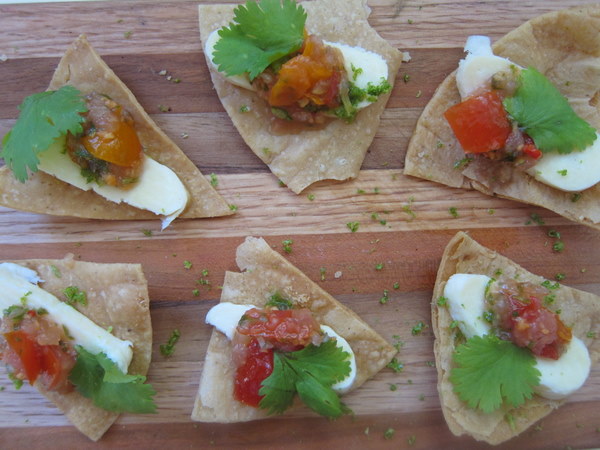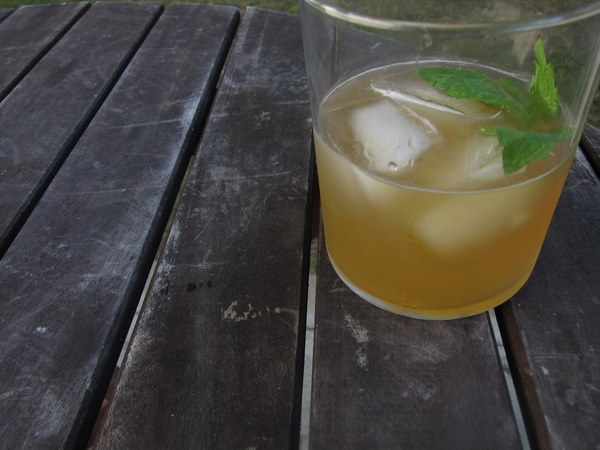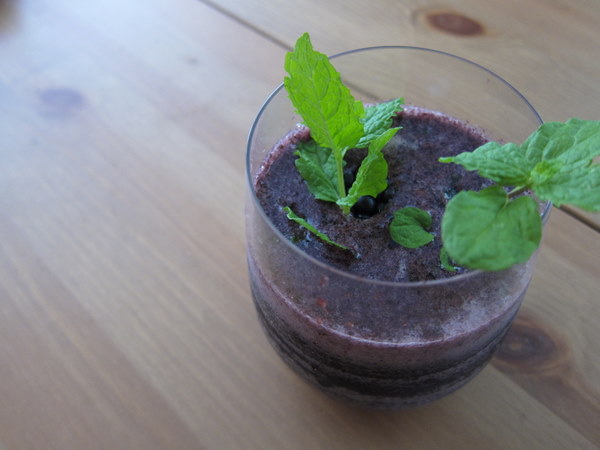 I filled things with fruits and berries and jams (and avocadoes);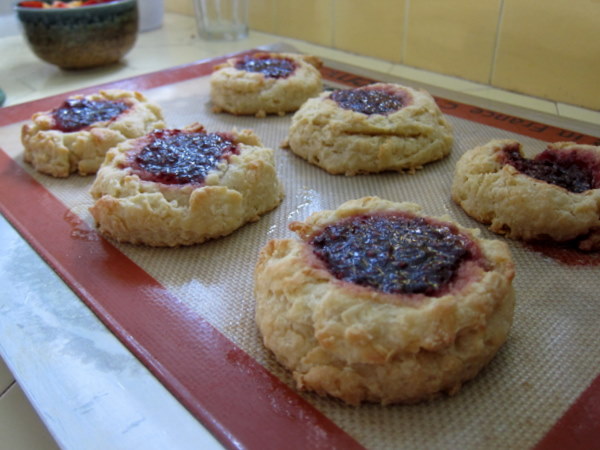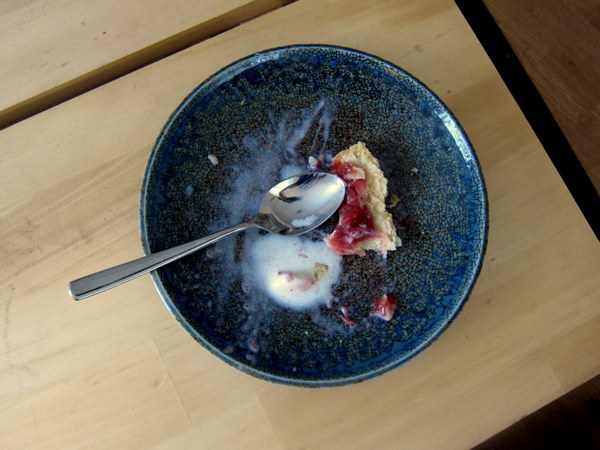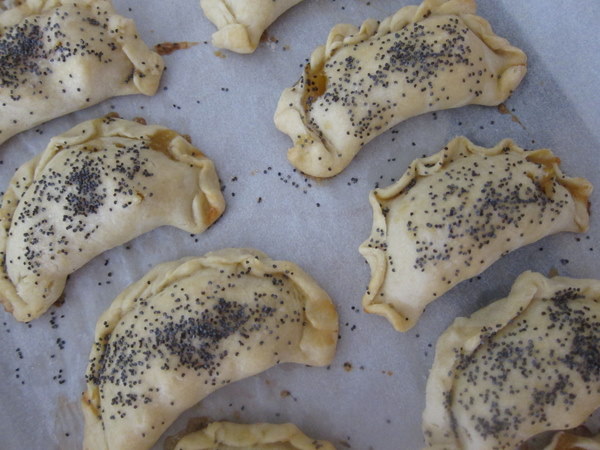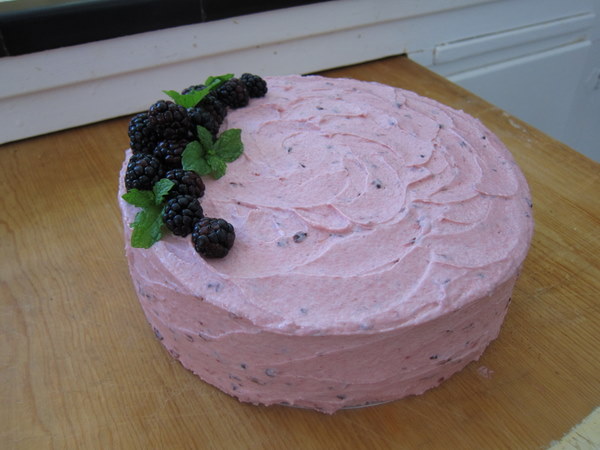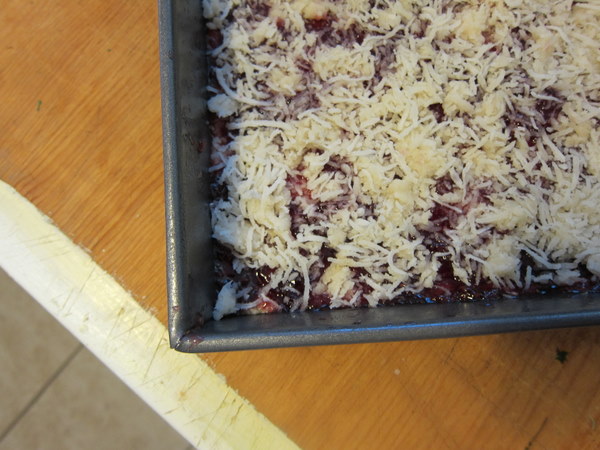 I packed things full of the product of our and others' gardens;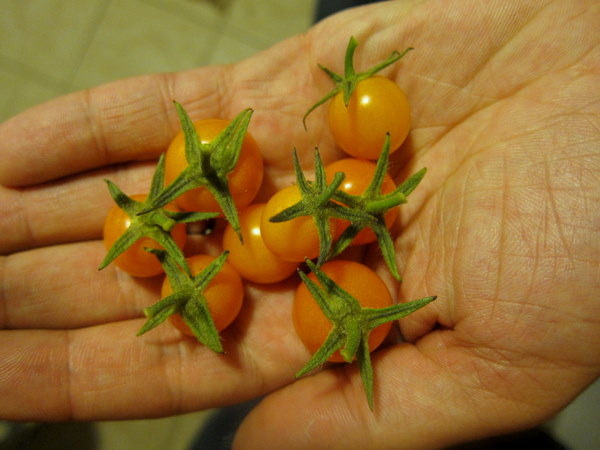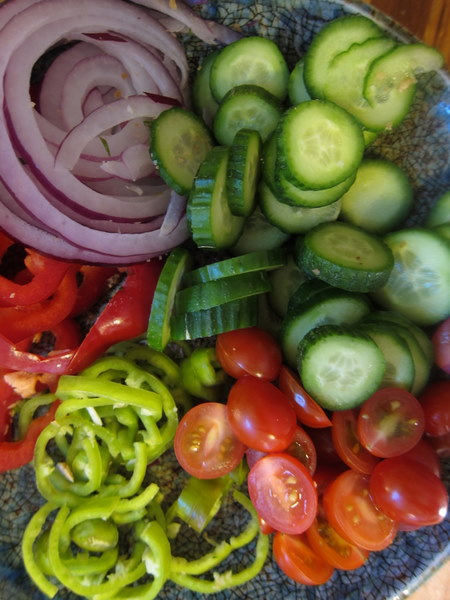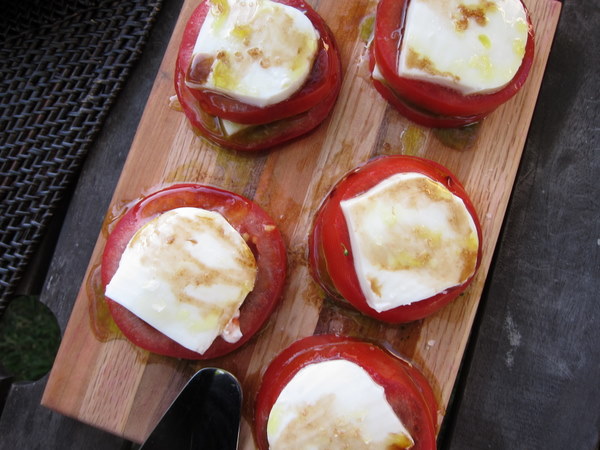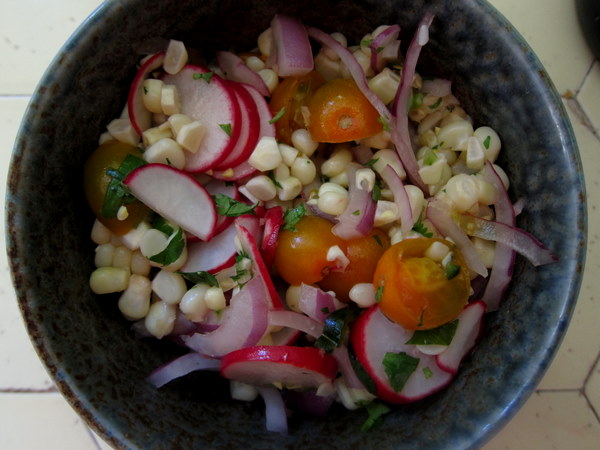 and I was inspired by some big decisions in my life (still waiting patiently to hear about those, yes?).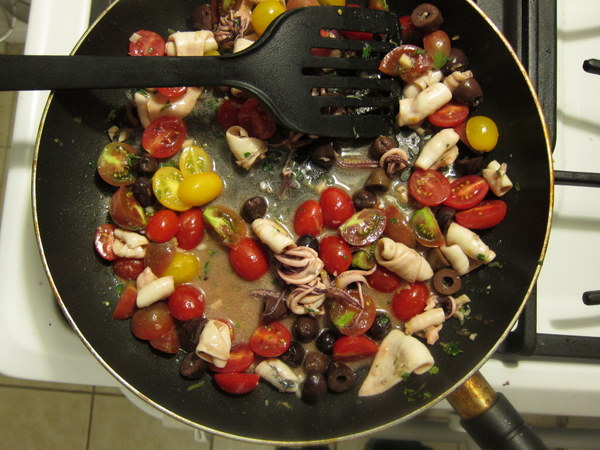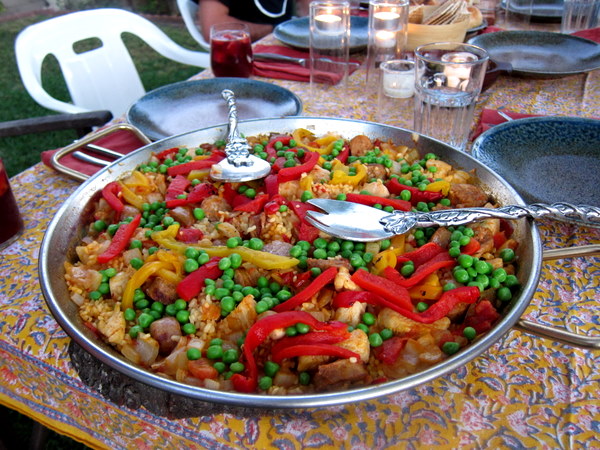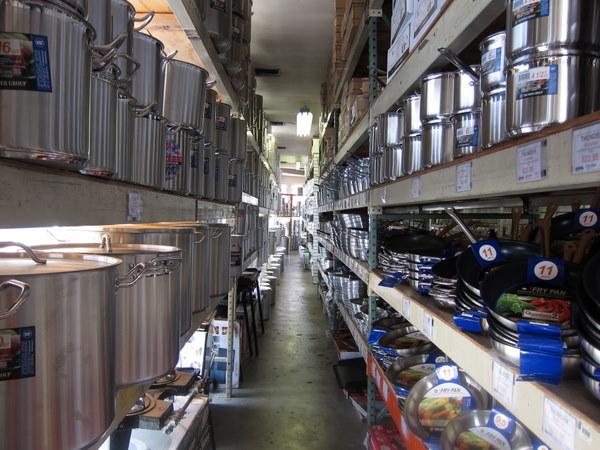 It's been a pretty big summer – new friends, new loved ones, new families, new experiences and travels and plans.  So I'm not sad to see it go. That's me over in the other room, making room for apples and squash and kale.