Weekend links, Jan. 30
Had a lovely weekend.
Wait, I'm still having a lovely weekend. When your weekends become Sundays and Mondays, things get a little confusing.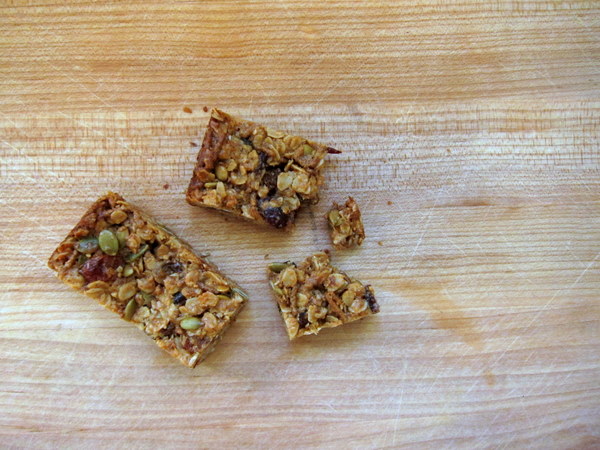 Updated two old favorite recipes today (this and this) – better pictures, a few recipe tweaks. Make both of these soon, if you like being happy and eating tasty things.
Roasted broccoli might be one of my favorite foods of all time (yes, really), but I could consider this broccoli confit. Maybe with a slice of really good cheddar in there, too?
Does community have economic value? I know the answer, and so does Wendell Berry.
I put this place on my list of places to go in LA, and then I did it the very next day (look at me, being effective). Very small but beautiful market, packed with many of my favorite foodie items. If we weren't in the middle of a long, wandering Echo Park urban hike, I would have purchased half the store.
Beans! I received two lovely bags of heirloom dried beans for Christmas (these and these), and am making some for the first time tonight. But first I figured out how best to cook them – simple! I also did some research: Ciao Samin has a great overview of resources and sources for excellent dried beans. Including a link to this, which must happen very, very soon.
Can this be for real? Must try soon …