Weekend links, May 14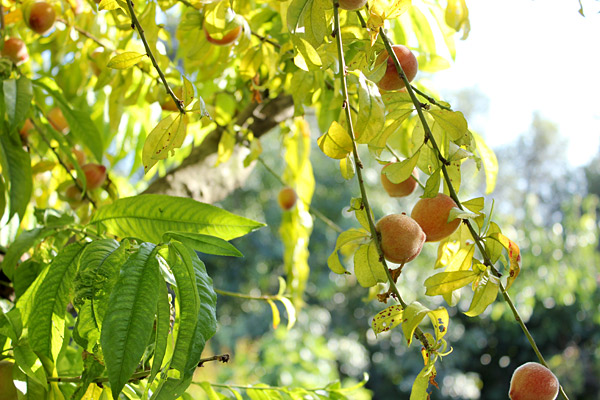 Almost summer!
LA chefs talk about their worst kitchen injuries. (Don't pretend you don't want to read this.)
A dessert with scotch. Why I didn't think about this sooner is beyond me.
The favorite cocktails of great American writers.
CSAs 2.0: Food hubs?
I would like this kitchen now, please.
Sending your friends a round of drinks … from the comfort of your couch.
I apparently need to start paying more attention to the dessert section of Deborah Madison's Vegetarian Cooking for Everyone.
Life is going to be a little complicated around here this summer, so I'm looking to this list of simple, classic summer cocktails. (Make sure to read Mark Bittman's NYTimes article that accompanies.)
If anyone would like to buy me an early birthday present, I would like to officially put this workshop at the top of my list.
Have a great week, everyone!