I've packed it away …
I was all set to write you a post about this: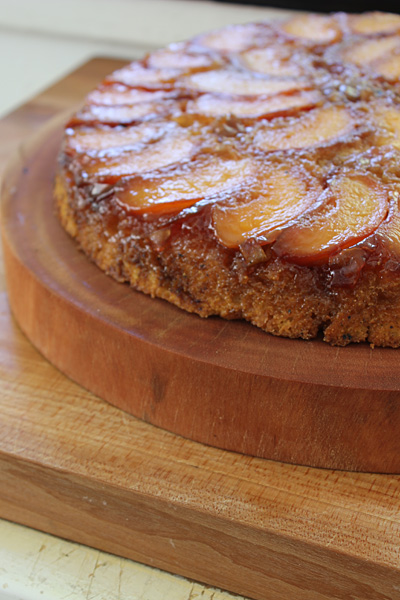 But then I realized that the recipe is written down somewhere in here: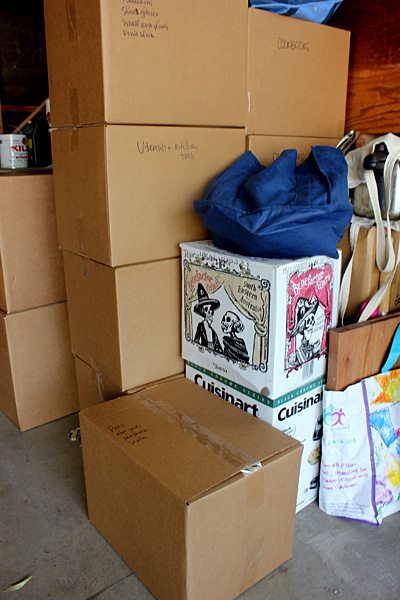 That's about 90% of my kitchen, almost half of which is cookbooks and all my files, and there's no way I'm unpacking those boxes to find the recipe for that peach cornmeal upside-down cake.
But I promise I'll be back in action next week. Or maybe the week after. And it's worth waiting for, believe me.