Not for lack of effort or good intentions
Has it really been three weeks since I've posted? This full-on descent into winter has been quickly passing me by, full of holiday preparations and enjoying the new weather, six days spent bed-ridden with the worst cold I can remember, and, most notably for this venue, a sustained spell of culinary disappointments. Often when I don't post for a while I add an assurance that there has been plenty to share and write about, just no time to do it – but not this time. This evening all I have to report is three weeks of strange, underwhelming, and/or otherwise unsharable adventures in the kitchen.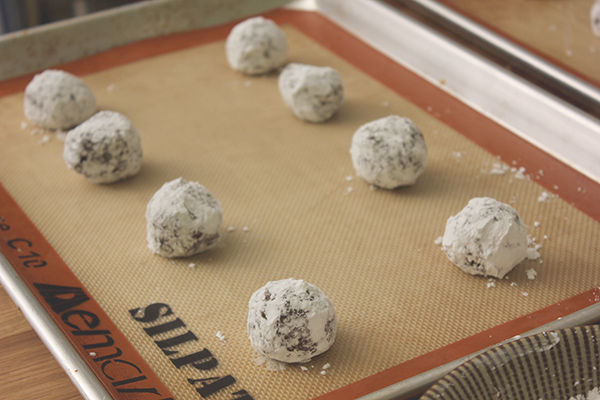 There have been delicious meals, sure, but almost by coincidence rather than intention. Like Saturday's mish-mash of cabbage, potatoes, and caramelized onions that was supposed to crisp up into a golden cake to slice into large squares and eat with a fried egg on top but instead remained resolutely soft, absorbing the frying oil like a moldable sponge. It was good, undeniably, but not at all what it was meant to be. Or tonight's dinner, a pile of mixed greens, the remainder of the mostly-overdone roasted chicken whose breasts strangely refused to come to temperature, the salvageable pieces of a batch of our beloved braised cabbage recipe (which this time inextricably burned almost to ruined), the last few spoonfuls of a pot of beans (those, at least, turned out okay), and some crumbled crackers and fresh cheese curds (a move of desperation to add a little more oomph to the meal). It was a tasty dinner, but more a function of needing to use up leftovers (of things that mostly didn't work out to begin with) than of intention or technique.
There was also the granola I make almost every other week, which last week came out severely underbaked and chewy, despite making no changes to the recipe or the process. And the rubbery roasted parsnips. And the burned hot chocolate.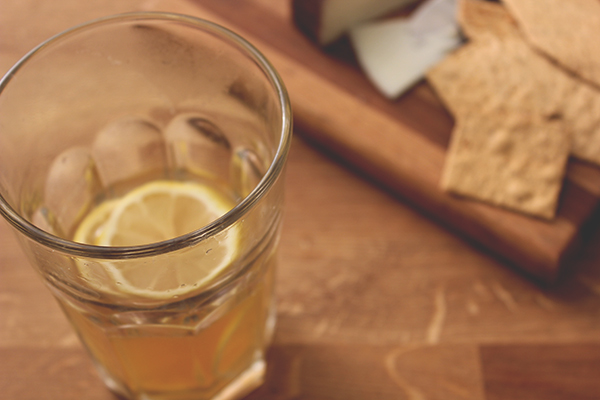 And it isn't for lack of trying – on Sunday, determined to turn this bad streak around, I planned a few timely and fun things I thought might be worth sharing, each of which also failed in their own special way. A spiced hot toddy with ginger and cardamom that turned out strangely boring and flavorless, a chewy peppermint chocolate cookie that tasted pretty good but didn't come out at all like it was supposed to, and a thick and flavorful stew of lentils and sweet potatoes, spiked with a heavy dose of red wine vinegar, which was delicious but produced some laughably bad photographs (the streak has extended to my camera as well, it seems).
So not for lack of effort nor good intentions, I show up here now empty-handed, crossing my fingers that the cloud hanging over my kitchen and my camera begin to dissipate before the holiday meals and projects I need to get done in the next few weeks.
In the meantime, a few things to share and keep you distracted from my mishaps:
I'm working on putting together a good schedule of classes in Madison for the spring, and to start with I have two in January and February over at Orange Tree. You can always see the classes I have coming up here. (And if you have suggestions on places that might be fun to teach a class, let me know! I'm very open to new opportunities and venues.)
I'm very excited to say that I have an essay and recipe featured in the 14th issue of Remedy Quarterly, a wonderful independent food magazine. The theme of the issue is "gather," and I wrote this piece almost a year ago when we were constantly gathering things to cook while we were traveling. I love reading those words in print now, since they take me directly back to South America.
If you don't hear from me again before then (I hope that's not the case, but we'll see …), so many good wishes for your holidays and new year! I hope you have many chances to gather with friends and family and enjoy good food and drink.