New classes, new email newsletter, and a few mixed links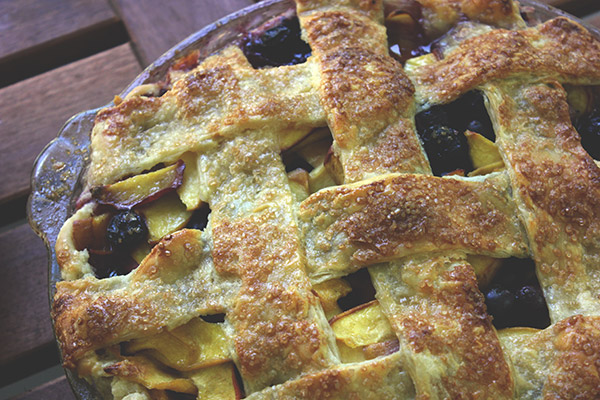 Summer's starting to slip away at a somewhat alarming rate, putting a bit of pressure on the to-do list I set for myself a few months back. (Let it be noted that I am not very good at that whole "quiet, slow, relaxing summer" thing.) But: here I am! Getting things done! Here are two important things I'd like to pass along to you:
Registration is open for the rest of my summer classes. There are three classes offered in my home kitchen and my first class at the Madison Whole Foods Market (exciting!). I'm in talks with a few other venues to start teaching in the fall, so stay tuned!
I'll soon be sending out the first edition of the Bowen Appétit email newsletter! Approximately each month, these emails will drop in your inbox with an updated class schedule, a fun recipe, special offers, kitchen tips, and more. Woo hoo! SIGN UP HERE

AND: The first 15 people who sign up for the email newsletter will receive a $5 discount on a future Bowen Appétit class (or a $10 discount on two registrations!).
Just a few other notes of interest:
If you're as firmly embedded in picnic season as I am, you might find some fun ideas in the picnic post I wrote for The Kitchen Gallery's blog.
We're having one of our rare at-home weekends this summer, and just enjoyed a leisurely brunch of these waffles, perfect for when you didn't plan for my all-time favorite overnight yeasted waffles.
It's not really chocolate chip cookie season, but this is an incredible read.
I'm seriously behind on my plans to grill fruit for cocktails.