Hello from Seattle! (More on that in a moment.) It's been a long time since I've been here on this site, and I apologize for that – it was a very long and tiring spring, and the other side is long and tiring for plenty of other reasons, involving moving boxes and homeownership and starting preschool and all sorts of other things that come along with moving across the country. But I want to check in, give an update, and pass along a few recipe recommendations.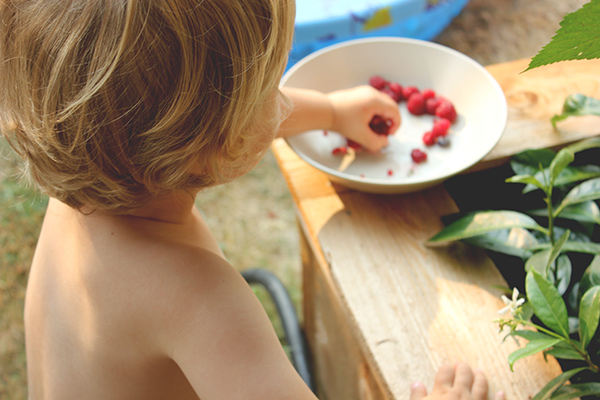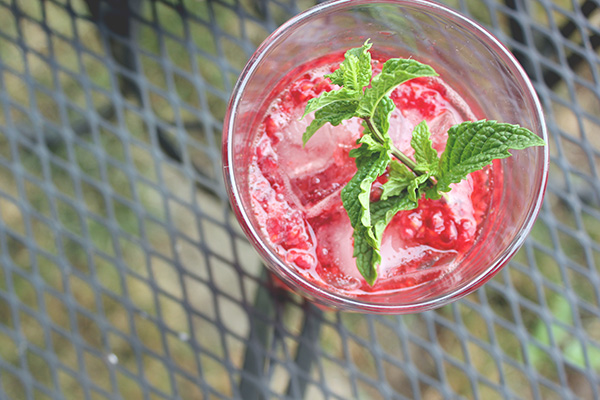 We moved to Seattle! We've spent most of 2017 thus far focusing on an impending move and all the details associated with it, and we're very happy to say we've ended up back in the Pacific Northwest. We have two full salmon in our freezer and a raspberry bush in the backyard, and on the way back from camping last weekend we casually stopped at a oyster farm for lunch. Needless to say, it feels good to be back.
We're settling into a new house in West Seattle and Aldo's started part-time preschool, and I'm focusing on doing some communications freelancing and perhaps a bit of personal chef work. That's right, no more cooking classes! I love teaching, but evening and weekend work is difficult with little kids at home and a partner commuting and working full-time, and to be honest I was ready to explore some different things (lugging pots and pans and massive bags of groceries around town is no walk in the park). I've been doing communications work – writing, editing, graphics – for my entire career, and I'm excited to help small businesses and organizations tell their stories. I'm still working on finalizing a website and other materials, but a basic web portfolio of my work is up here and I work with clients all over, so get in touch if you're in need of writing, design, editing, or culinary development work.
If I'm totally honest, I'm not sure what will happen with this space – I'm planning to keep cataloging and sharing the things I make that I love, it just might not happen as often as it once did. But I'm still here!
In the meantime, here are some recent hits:
Sarah's mapo eggplant
Squash, greens, and quinoa fritters – I doubled the eggs to get all that fluffy chopped kale to stay in line
Pulled pork for Aldo's second birthday party
Pork and shiitake udon – we used non-instant udon and both pork and shitake, and it was one of the best things we've made in months
Miso sweet potato and broccoli bowl with farro or quinoa
Curried coconut red lentils, which is a very frequently used recipe in our house
Tomato and watermelon salad, which you could probably make once or twice more before summer slips away