Posts tagged 'rosewater'
Is it time for me to categorize this as a summer cocktail? Is that okay with everyone?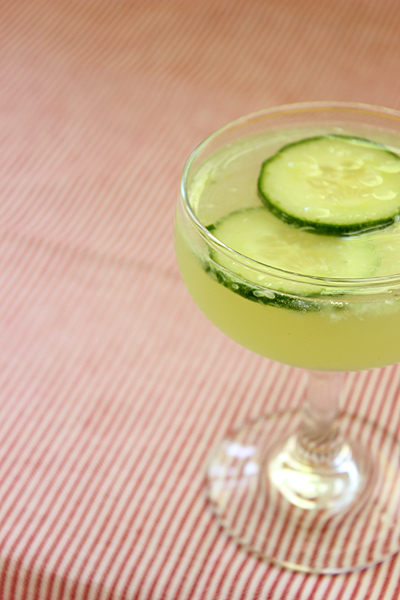 Read more
It's no secret that I like to make food for other people (perhaps even more than I like to make it for myself), and something I've enjoyed most recently is putting together items at custom request. Someone dreams up something particular – maybe a little off the beaten path – and I test and experiment and tweak to put it together.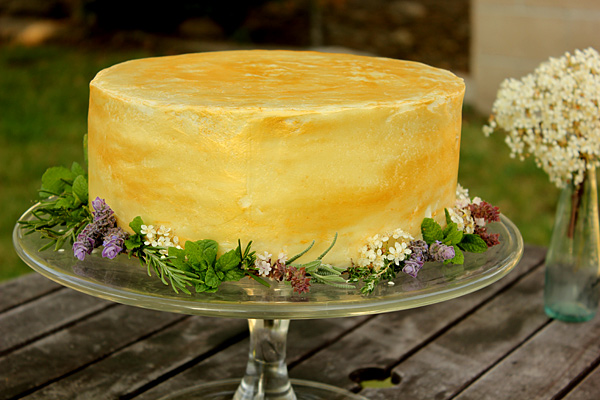 A "glitter Persian cake" was requested, and a glitter Persian cake was received.
Read more