About Bowen Appétit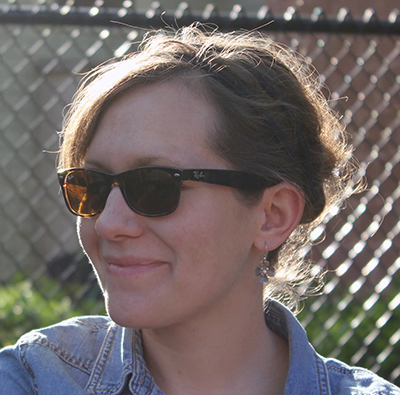 Bowen Close is a home cook and cooking instructor inspired by the stories behind the food – the people, places, traditions, and experiences that make a meal. She grew up in the Midwest steeped in the chaos and heartland food of her family's catering company, spent over a decade on the West Coast studying and working on issues of local, sustainable food systems, and in 2013 very happily returned to the Midwest with her husband, where she started teaching cooking classes in Madison, Wisconsin, and surrounding areas. In 2015, her son Aldo arrived and continues to provide new inspiration for heartfelt home cooking and family meals. In 2017, Bowen's family moved to the Pacific Northwest, settling in Seattle, Washington for the foreseeable future.
Bowen has taught cooking classes in the Midwest and on the West Coast and has traveled around the world learning about and enjoying a huge variety of cuisines. Bowen loves almost any food with an egg on top, desperately misses the Mexican food of Southern California, and likes to end each day with a good cocktail.
Before starting Bowen Appétit, Bowen taught in Los Angeles at Hipcooks (eternal thanks to the HC team!) and was trained at the New School of Cooking. She's a proud graduate of Pomona College and studied planning and sustainable urbanism at the University of Southern California.
While in Wisconsin, Bowen was a founder and member of Wisconsin Whisk, a food blogger collaborative providing skill sharing and building opportunities to partner with Wisconsin-based food businesses.
Questions? Interested in working together? Contact Bowen at bowen@bowenappetit.com.