Maybe I should try something other than pasta …
It's happened again. Another dish made for the purposes of the list, another thing I'm not ready to share because it just wasn't that great. (Another use of the "disappointment" tag I started to give myself a chuckle and was hoping wouldn't surface again.) It didn't make me immediately made me scroll through my mental calendar to figure out when I could make again, which is what normally happens with the items I write about.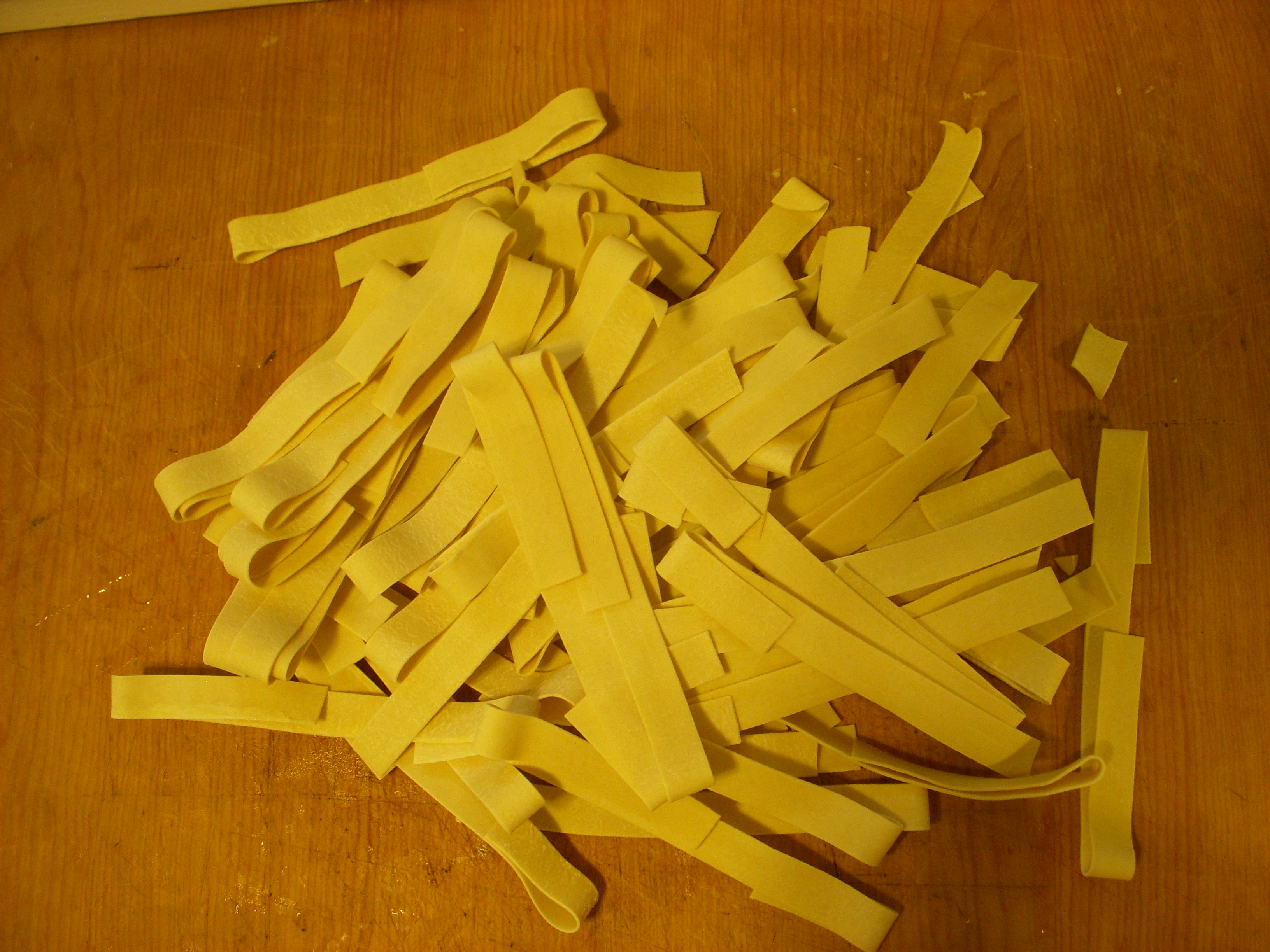 It started out with enough promise – egg noodles, fresh market veggies, coconut milk, and an array of spices that filled our kitchen with the sort of aroma you generally only get at restaurants. How could it go wrong? Lime, basil, ginger, cumin, turmeric. Fantastic. So what happened? Again I'm at a loss with the intricacies of cooking with foreign flavors; combinations that seem promising but that create too much flavor without enough foundation.  Somehow the curries and noodle dishes and the like that I try to create in my own kitchen never end up with the creaminess or the expanse of flavor that I love so much when eating out.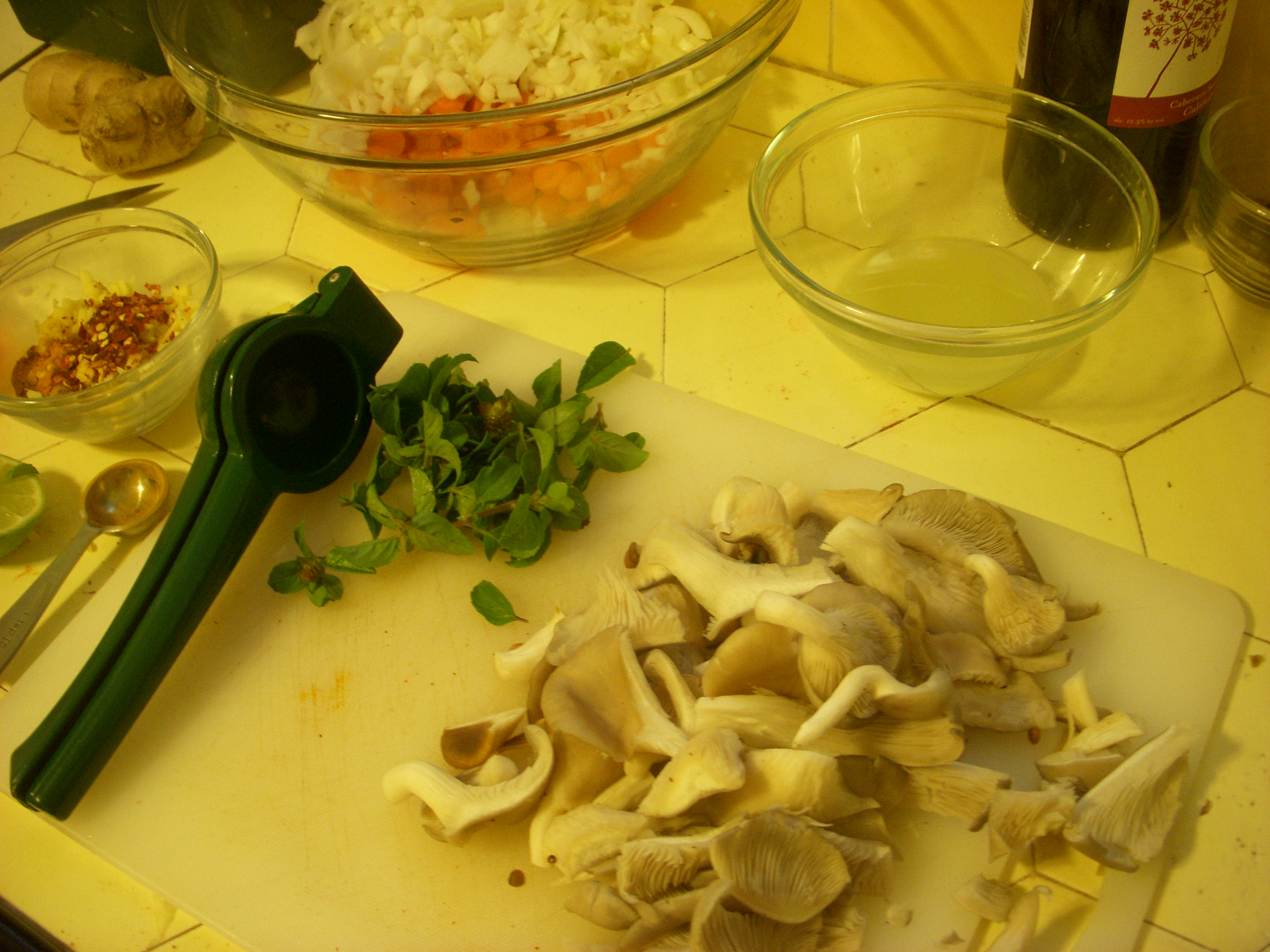 This came from a very promising cookbook – one focused on seasonal, fresh, farmers' market produce with sections for various specific vegetables and a variety of interesting, simple recipes based on each. I was looking for something a little more main dish-worthy so picked something from the section in the back, not focused on any particular vegetable but instead offering a variety of things to which you could add a variety of veggies. I was attracted to the use of noodles, to the coconut milk, lime, and basil, and to the opportunity to use all the new spring selections I'm seeing at our market. And maybe I didn't do it quite right – didn't let the spices cook enough, or boiled it down too far so there wasn't quite enough sauce – but it just didn't do it for me.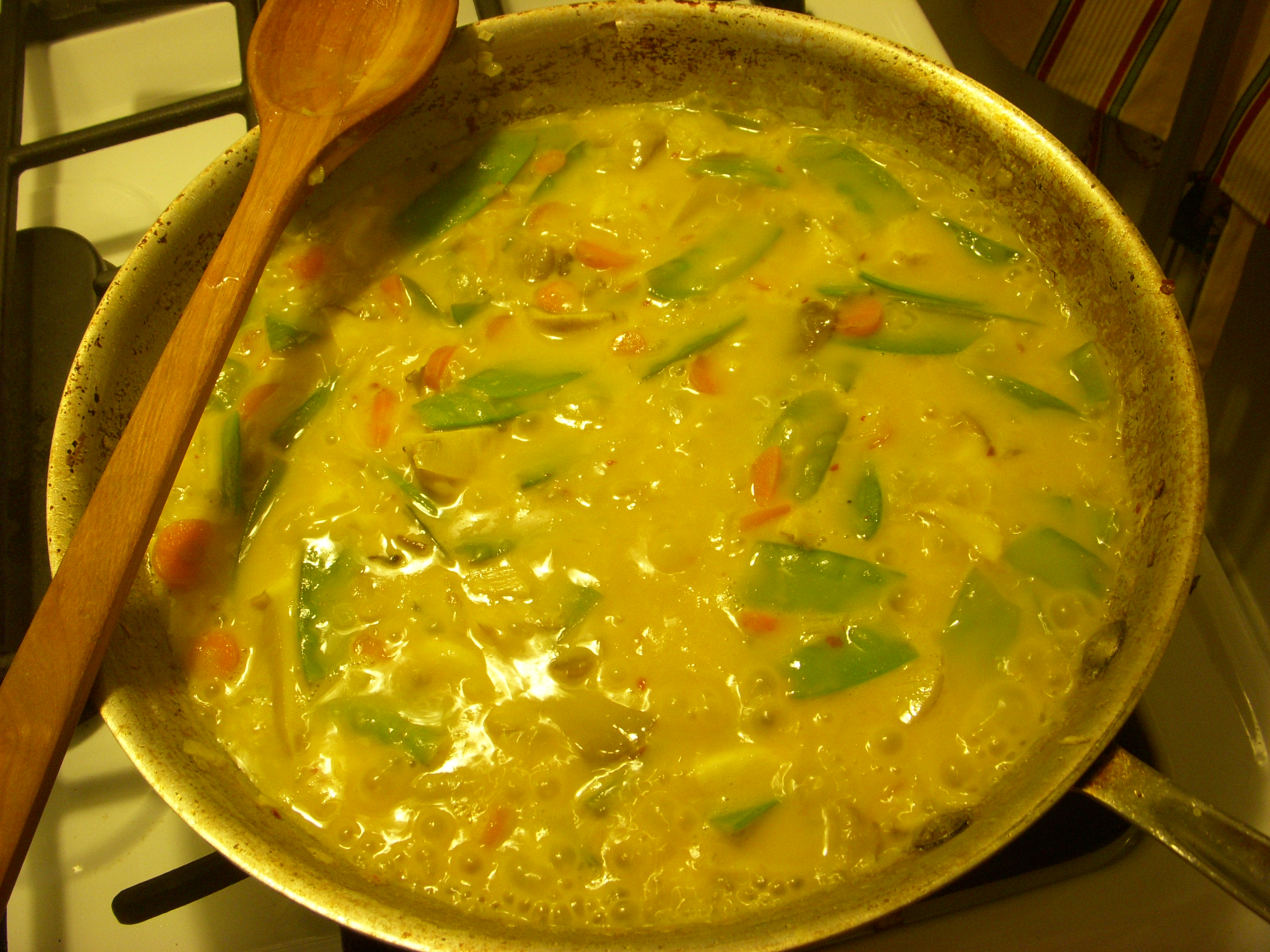 This is partially why this list is so important – it forces me to really think about the things I make; to get over the ruts and routines I might otherwise fall into and to focus on what worked and what didn't, and what I might do differently next time. When I'm busy working and life gets in the way, I'd be happy to tiredly tuck into a plate of roasted broccoli and a fried egg almost every night of the week, but that wouldn't really get me any closer to knowing how to make a good bowl of coconut curried noodles, now would it?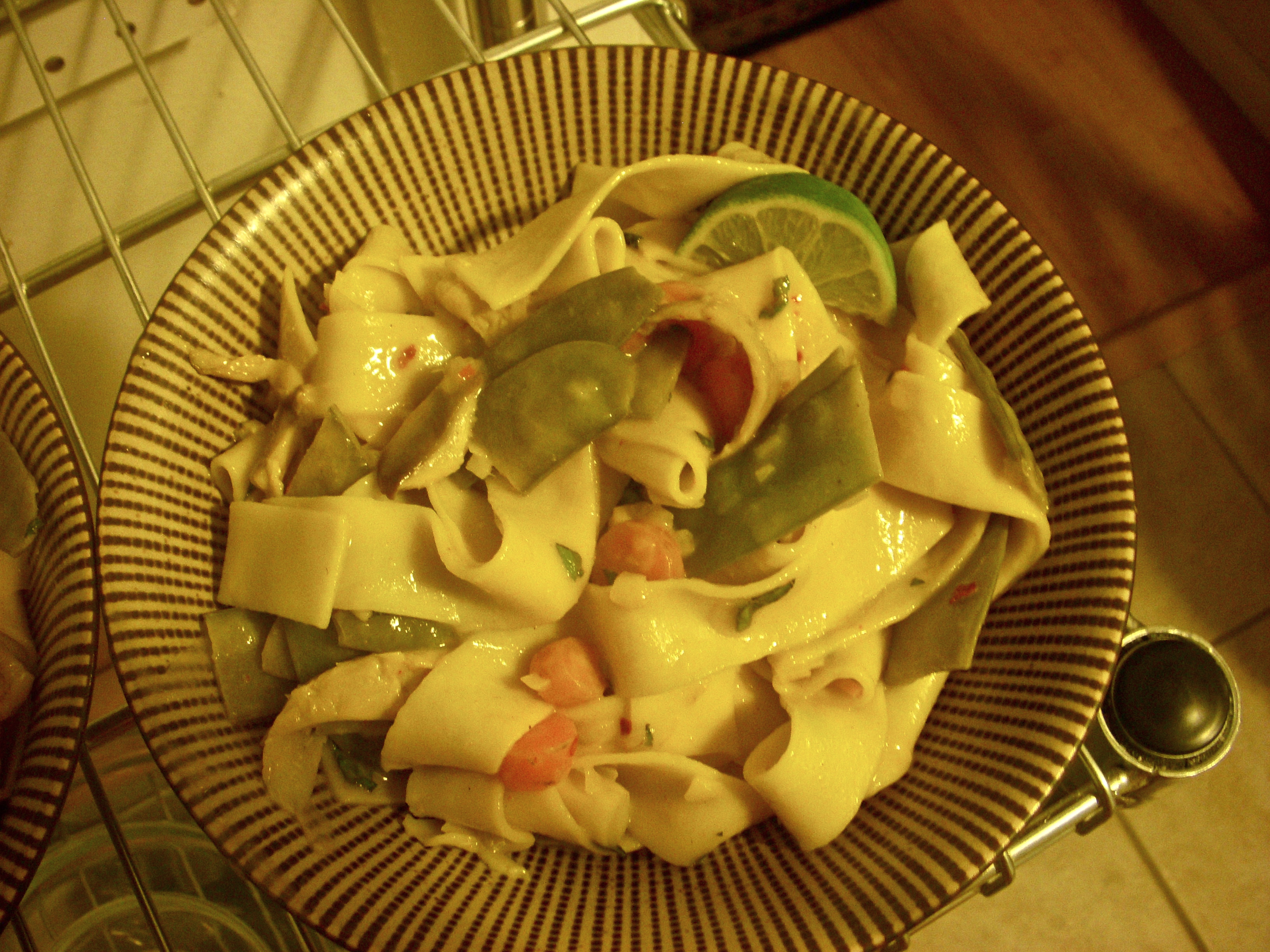 So if any of you have a suggestion or a recipe for a really good bowl of curry, let me know. Because that picture is making me hungry.