New year, new energy
And it's done!  I did much better with the 2011 Food List than I did with the 2010 version.
I chopped and canned and zested and cookbooked my way through another year, and (with a bit of leeway) completed every last item.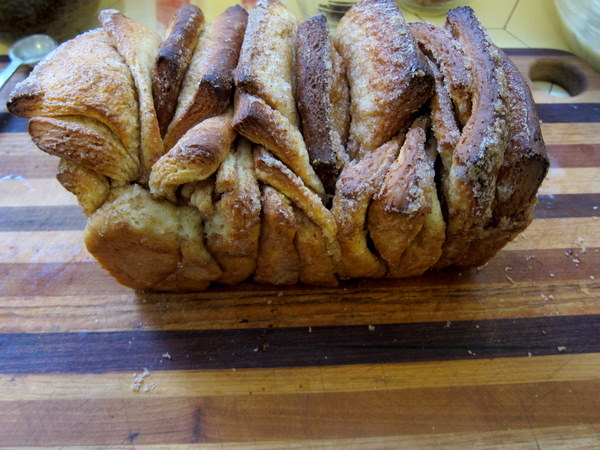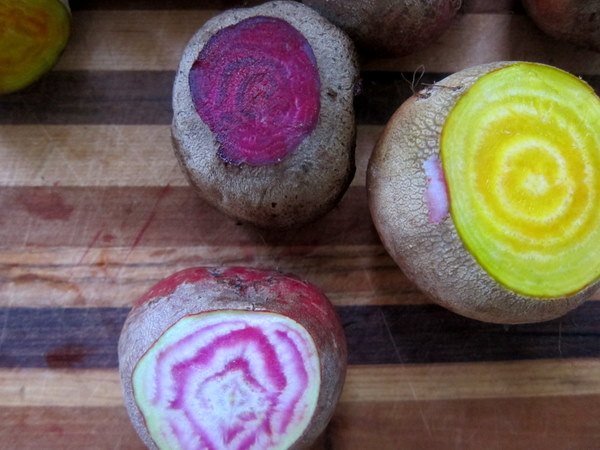 You may be here looking for this year's list – but we're doing things a little differently this year. Instead of a list, I want to focus instead on whatever comes our way, be it new cookbooks, unexpected ingredients, or one of those food visions that hits in the middle of the night.  I learned a lot from the list this year and I'm incredibly happy with the progress I've made in the kitchen this year, but together with part-time culinary school classes (and the homework for those), working in a kitchen, trying to make the things that catch my eye in blogs and magazines, and working with seasonal products as much as possible, the list could be a bit restrictive at times.  I'm hoping to spend the next bit of time experimenting more in the kitchen, following my instincts wherever they take me.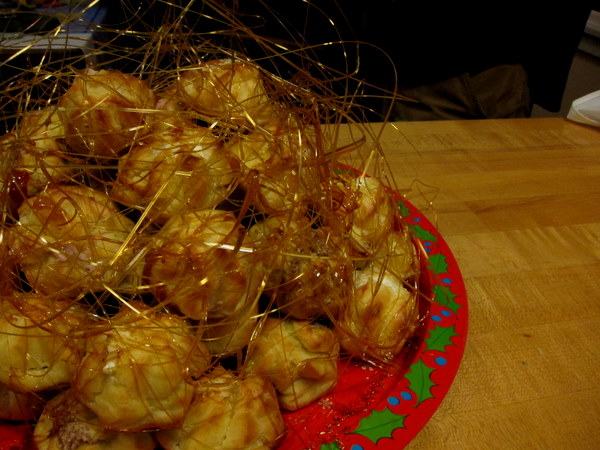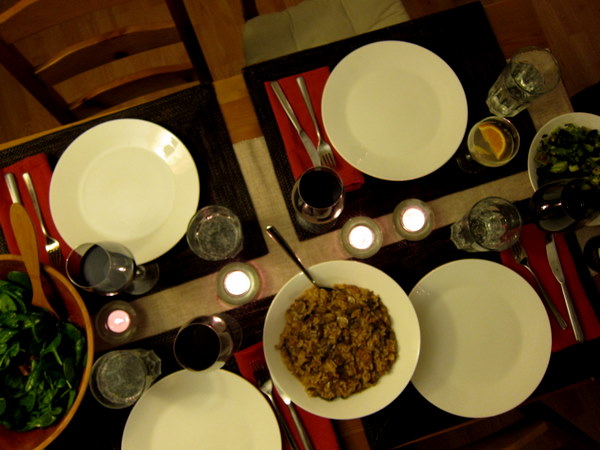 I'm also hoping to spend some time going back through old favorites here on the site.  You may notice some updated photographs on old posts and some other updates here and there.  I want to take this space back to what it was originally intended to be – a capture of my kitchen. A catalog of the things I've made that I love, of the recipes I am happy and proud to make for family and friends, again and again. A space for the creative experiments that go well.
And I want to add more to this site – not just recipes, but other things that catch my eye or ideas I want to share. Stories and lists and links and new features.  I hope you'll share with me your thoughts and your ideas!