Weekend links, Feb. 27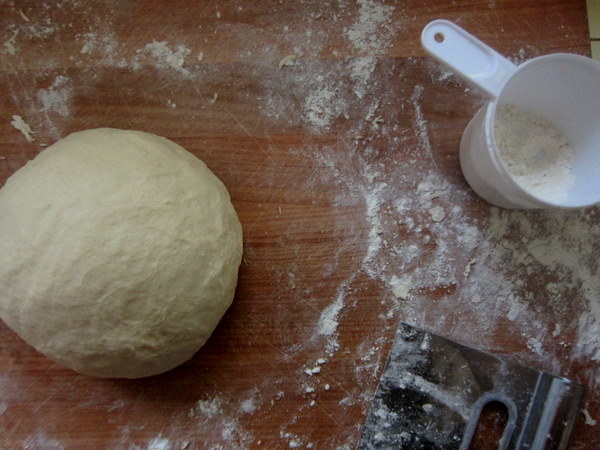 Pizza dough ready to rise, Friday evening.
I'm a little preoccupied today by the presence of an adorable 17-month-old, but I still have a few things to pass along.
You should probably look at these ridiculously beautiful photographs of fireflies.
This cake has been on my "to make" list for a while, and I'm excited to make it today for a potluck at Brett's office tomorrow. Also, yes – I apologize for posting this since it's probably not strawberry season for most of you. We are super lucky to have strawberries at the farmer's market about 11 months out of the year, and that is something I try not to take for granted.
Experimenting today also with a slightly Mexican-inspired version of my favorite banana cream pie. Cinnamon-infused and agave-sweetened pastry cream, cajeta instead of caramel sauce, cinnamon whipped cream, and Mexican red bananas. I'll let you know how it turns out.
Now back to pretending this remote control is a telephone and giving airplane rides through the living room. Have a great week!