Winter cocktail: Kumquat-mint daquiri
We just spent five lovely days with our dear friends and their beautiful son. We cooked together, we took walks, we had a fire in the backyard, we drank wine, we listened to music, we went to the zoo, and we enjoyed what seems to be our yearly retreats together – full of important conversation and the making of plans and a wonderful, grounding connection with each other. I loved spending time with their toddler, my godson. He's the first child with whom I've ever had a substantial relationship, and it's amazing to see the world through his 17-month-old eyes.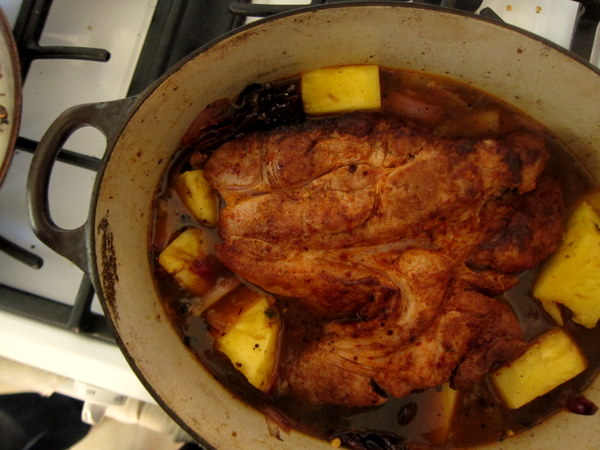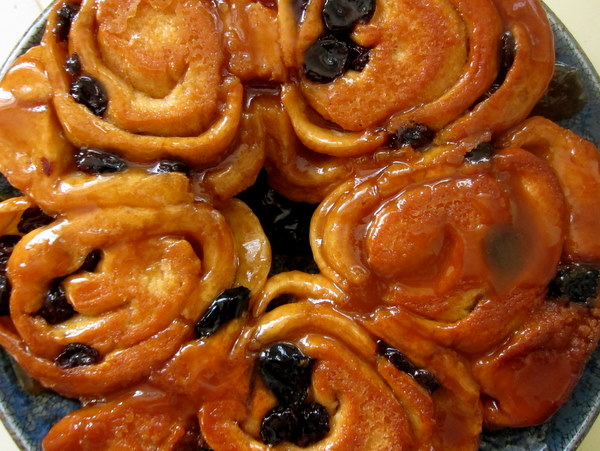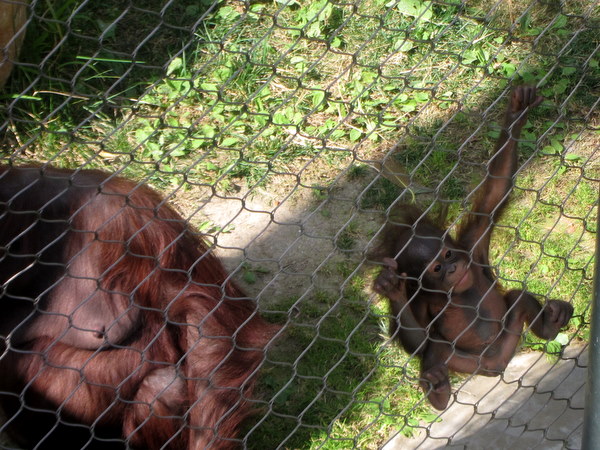 But I can't tell you that I wasn't quite happy to spend our first night toddler-free with one of these.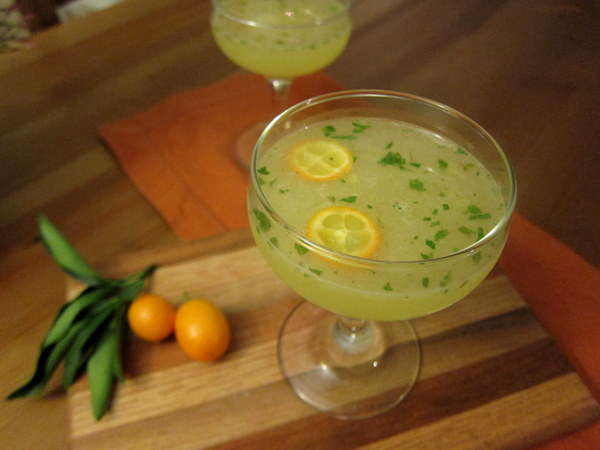 Don't be distracted by the word "daquiri" here. This isn't a hurricane glass filled to the brim with syrupy slush. This is a version of a traditional daquiri, which is basically a rum-based version of a gimlet – just rum, lime juice, and sugar or simple syrup (just some mint and sparkling water away from a mojito, basically).  We added some lovely sweet-tart kumquats and a bit of chopped mint from the backyard. (Really, the only bit of mint from the backyard … this isn't the best season our mint plant has seen.) If you wanted to add sparkling water, you could call this a kumquat mojito instead!
Kumquat-mint daquiri

1 kumquat, roughly chopped
1 tsp. chopped fresh mint (a few leaves)
1 1/2 tsp. granulated sugar
1 1/2 ounces white rum
2 Tbsp. fresh lime juice
Kumquat slices, for garnish

– Muddle together the kumquat, mint, and sugar in the bottom of a cocktail shaker.

– Add ice, rum, and lime juice to the shaker and shake well.

– Strain into cocktail classes and add kumquat slices for garnish.