Weekend links, April 16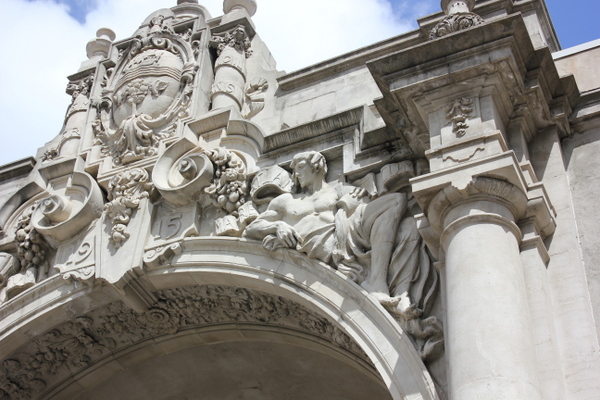 A few chilly and drizzly (but still beautiful) hours in Balboa Park on Saturday (photo by Brett)
It was a good week for blog-reading malted milk lovers (e.g. me). Must make this and this asap. (Also: Bi-Rite Creamery book comes out TOMORROW?! Heck yes.) And if you need other ideas for using malted milk powder, go here.
Creative and delicious-looking idea for a group brunch. Who needs a bridal shower caterer, because I already have your menu figured out …
"Beware the laughing, beautiful women." Or: how an economist chooses restaurants. Super interesting and getting lots of coverage (see NYT book review, another NYT article, and a theory-summarizing Atlantic article by the author).
Maybe you should spend some quality time with your Netflix queue, watching food-related TED talks.
These photos leave me disgusted and fascinated at the same time.
On the menu tonight: a bunch of stuff coated with this.
Have a good week!