Weekend links, July 8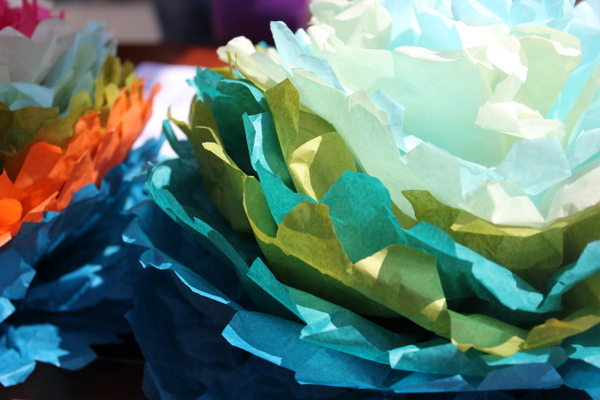 I'll be a little MIA for the next week or so (leaving tomorrow!), but to keep you busy in the meantime, here are some links from the past few weeks:
Crowd-sourced maps of public fruit – either in or hanging over public places (you know you can pick off a private tree from wherever it hangs over public spaces, i.e. sidewalks, right?) – including quite a few Los Angeles neighborhoods.
I am very intrigued by this "turn your grill into a brick pizza oven" business.  If only I still had a grill …
Let's file this in my "one day/dream kitchen" file.
And this.
How American booze expenditures have changed over the past decades.
A photography project documenting the "official" sandwiches of all 50 states. (p.s. I cannot WAIT to eat some walleye this summer.)
I'm not the hugest fan of the particular combination of ingredients in this summer drink generator, but I do love the concept …
Piloncillo is a pretty fantastic addition to coffee, and Rancho Gordo is making it even easier to find and use.
One time my Gram came to visit and was shocked (SHOCKED) that she couldn't find a Nut Goodie anywhere in Southern California. Looks like she's not the only one with a preference for a hometown sweet.
Once I have a home again, I could use one of these as a housewarming gift. Does that give you enough advance warning?
I think I have some Grover Cleveland-type preferences. (Also – this is a fascinating timeline of how the American culinary world has developed over the last 200+ years and is worth at least a skimming.)
On a completely different note, here's how I've been distracting myself for the past three weeks or so – doing this whenever possible, and talking about this with whoever will listen. I have a feeling these may not appeal to everyone, but it's your loss.