Workshop recap: Foodcrafting 101 (more goat's milk, please)
I've been spending quite a bit of time lately attending workshops and classes across the LA area, and despite the driving time I've been more than happy to spend my time meeting new colleagues and learning new skills. I spent this past Saturday with my hands deep in yeast, strawberries, mustard seeds, and fresh goat's milk at the Institute of Domestic Technology's Foodcrafting 101 workshop, and it was certainly the best yet.
The workshop was hosted by the beautiful Zane Grey Estate in Altadena, a private residence that also functions as an urban micro-dairy and goat farm. Among those beautiful goats (seriously, they were beautiful) our group enjoyed farmstead meals, more goat milk than we could drink (so incredibly delicious, and very different than the store-bought stuff, which I've honestly never liked much), and five hours of in-depth instruction from the Institute's talented instructors. An hour making bread, another hour jamming and canning, some great time mingling with goats and learning about the operation of the dairy, then two more hours making homemade mustard and fresh chevre (those last two after a delicious farm-style lunch, capped off with a warm chocolate chip cookie and fresh raw goat's milk).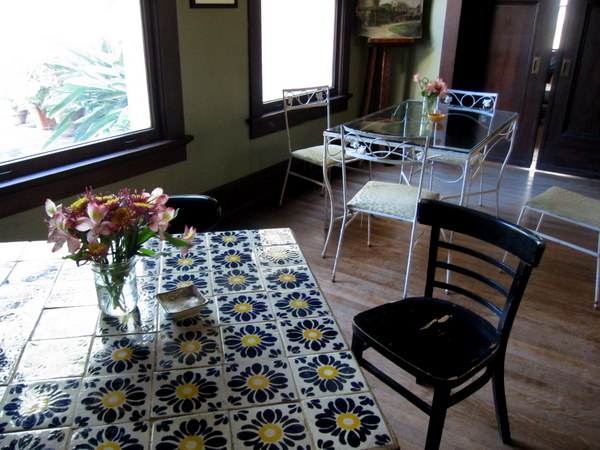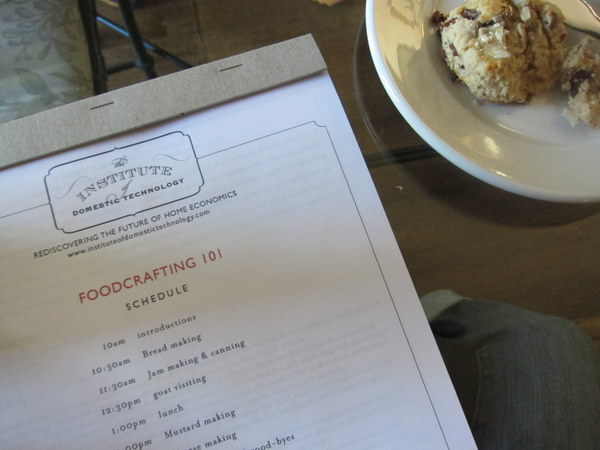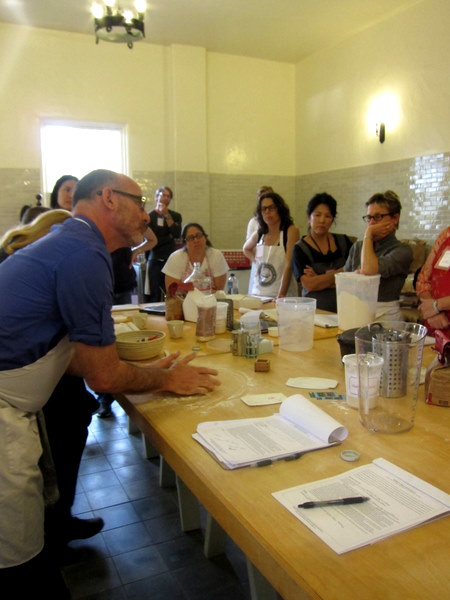 I was delightfully surprised to find that Zane Grey and the dairy is run by none other than Stephen Rudicel, owner of The Press restaurant here in Claremont, which I've been visiting regularly since I was 17 and a freshman in college. His passion for sustainable urban food systems and taking back food production is inspirational, and I can't wait to sit down and chat with him more about what he's doing.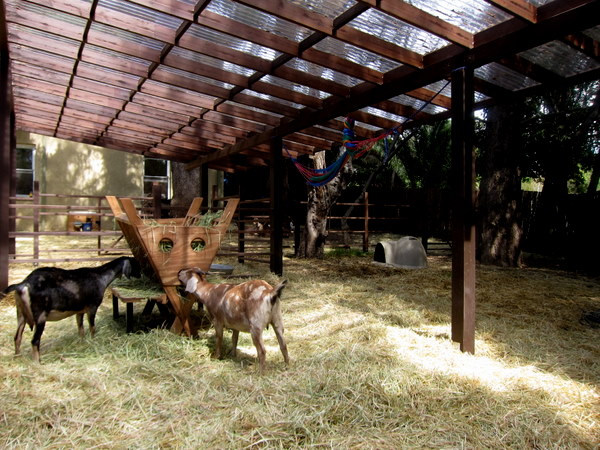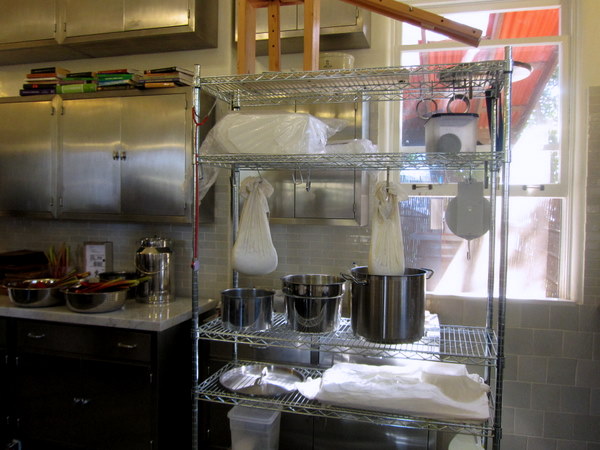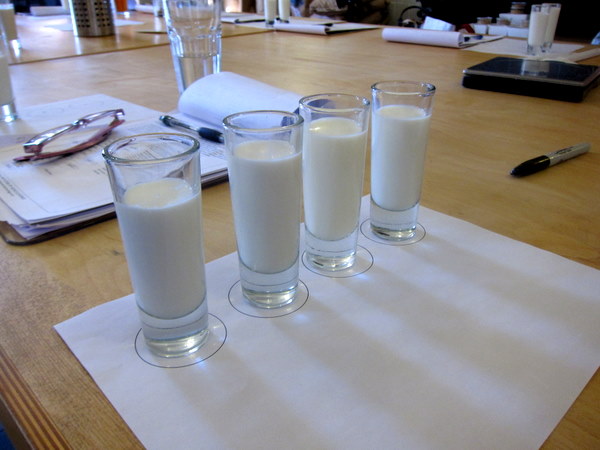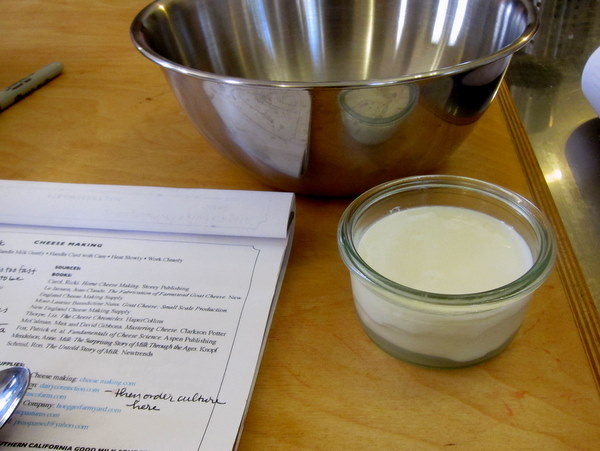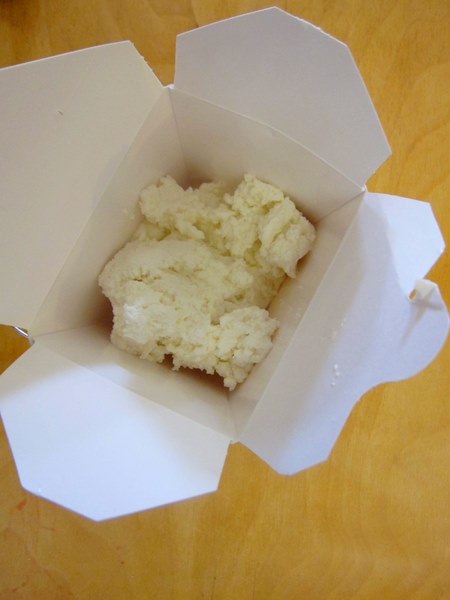 After all that hard work we celebrated our new skills with a toast of champagne, a slice of our homemade bread spread with our strawberry-rhubarb-vanilla jam, and some both fresh and aged goat cheeses (all made with milk from that very spot – talk about local!).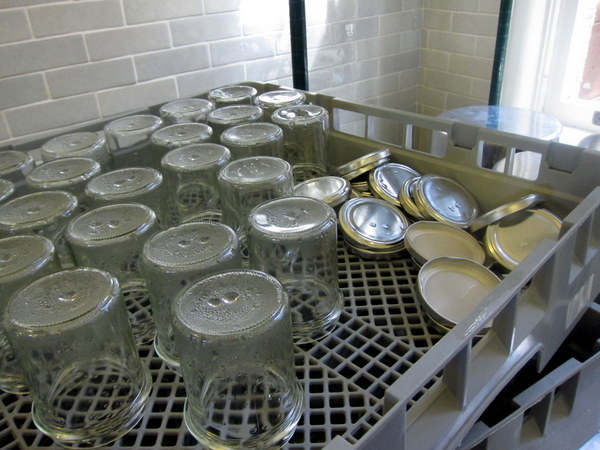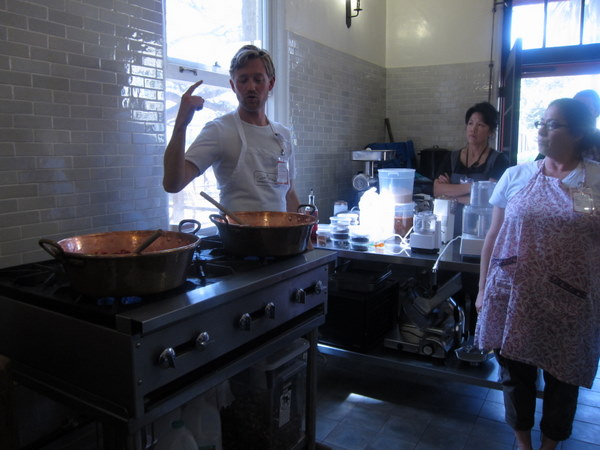 I'm super impressed with what the Institute is doing, perhaps stated best by Joseph, the Institute's contagiously enthusiastic director: "define yourself not by what you consume, but by what you make." This isn't your average cooking school – it felt more like a fun, supportive workspace for people passionate about artisan food and looking to expand their skills. The instructors were knowledgeable, helpful, and incredibly passionate about their work, and I left with a feeling that, armed with my bag of handcrafted foods, I could take on the world.
The Institute offers a variety of classes, including canning and other preservation techniques, "milk crafting" (cheese, yogurt, etc.), beer brewing, coffee roasting (which Rose of The Cultivated Life wrote about recently), and more, many taking place at the Zane Grey Estate. If my wallet were fatter, I'd be there for them all.