Weekend Links, March 10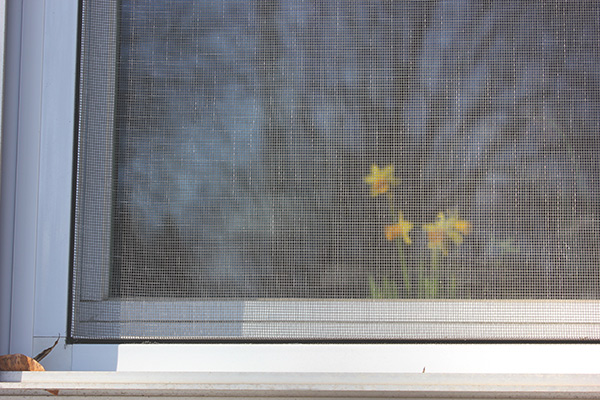 Spring inside.
At the end of this week we're headed to Southern California for the first time in almost a year (!), so there may not be Weekend Links the next two weeks … I'll be far too busy eating my way across the Los Angeles metropolitan area.
We brewed a batch of hard cider this winter but it turned out a little dry for my tastes … hoping this cider shandy recipe might be a good way to revive it.
It took me a bit of time to appreciate bitter cocktail ingredients like Campari and Aperol. Not there yet? This guide to appreciating bitter cocktails will help. (And once you're there – or while you're on the way – here are three of my favorites: negroni, Frühling's 19,  sparkling wine with bitter orange.)
We recently added an AeroPress to our arsenal of coffee/espresso devices, and I'm loving it. If you too have AeroPress fever, here's an interesting overview on the guy behind it (also the guy behind the Aerobie frisbee, strangely enough).
Which cocktails do you find overrated? (I have to say, I definitely agree with the Moscow Mule sentiment …)
Meal plan:
Quiche with leeks, bacon, swiss chard, and Emmentaler and whole wheat crust (my basic pie crust recipe using whole wheat pastry flour instead – requires at least 8 hours of resting before rolling out)
Massaman curry with tofu, potatoes, and carrots
Grilled cheese and cream of tomato soup
Pasta with thawed frozen pesto, plus red peppers, mushrooms, and any other random vegetables we have floating around the kitchen (there's always some)
Breakfasts: Brett's bran muffins, slow-cooker oats with fruit and spices (a variation of this)
Lunches: Leftovers and more kale/lentil salad, this time with toasted coconut and currants
Desserts: Mohnkuchen (poppyseed torte – hopefully recipe posted sometime this week)